Road Hazard
Tire Protection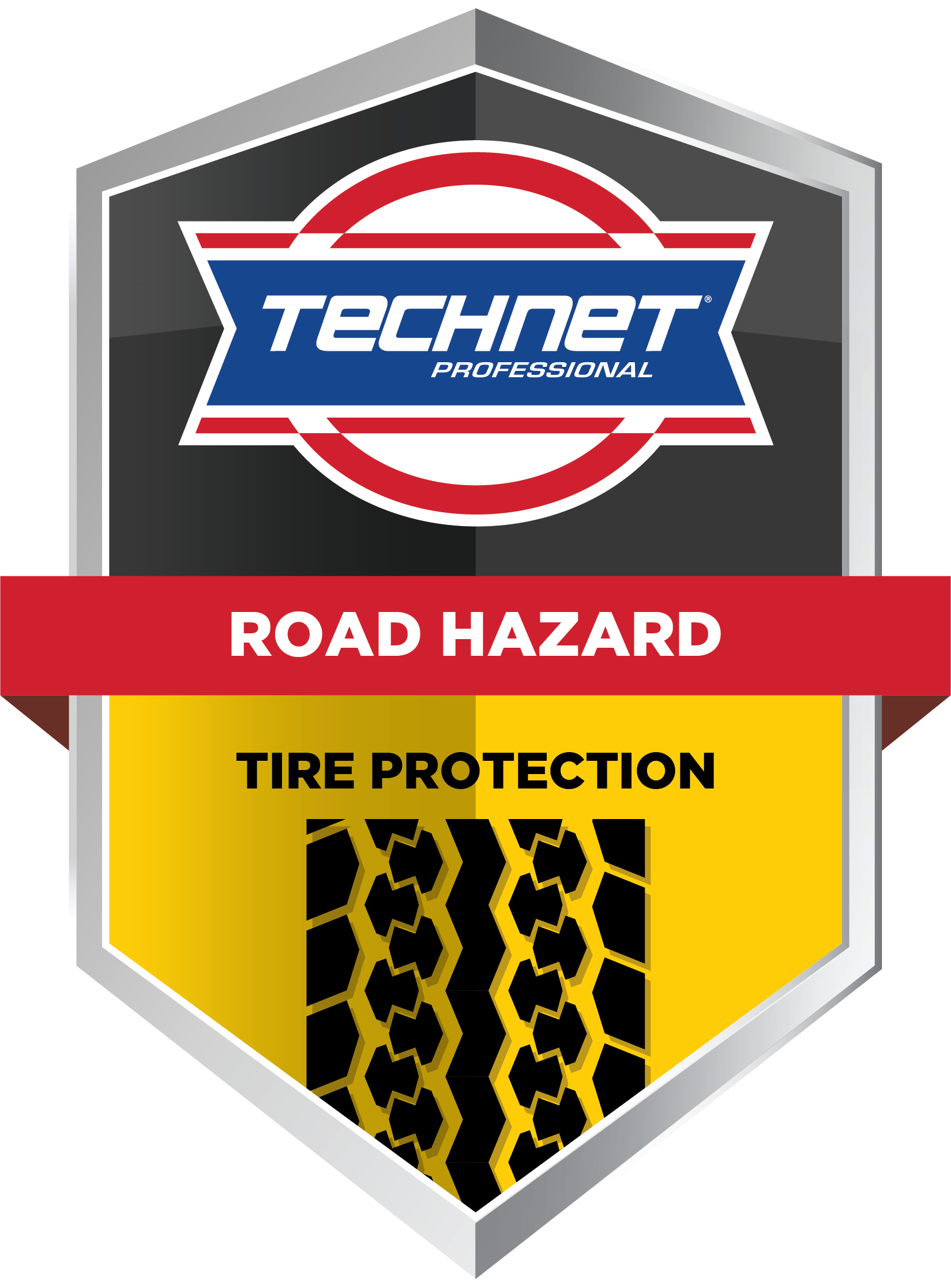 A Protection Plan That Will Keep You Rolling
It's smart to purchase a Road Hazard Tire Protection plan from a participating TechNet Professional shop because tire manufacturers don't cover things like punctures or bruises incurred during normal travel. Add this plan to any eligible new tire purchase and installation to get coverage nationwide for up to 3 years against common road hazard events.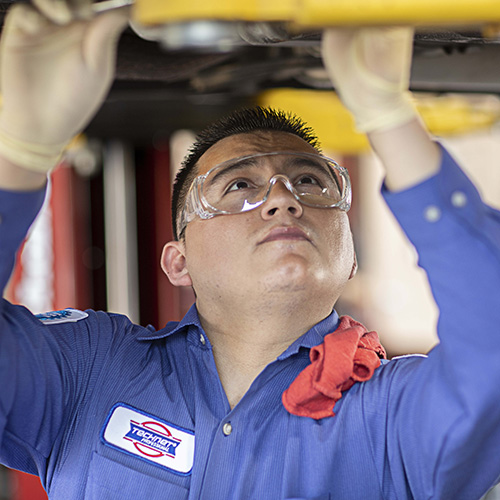 Up to 100% Replacement Coverage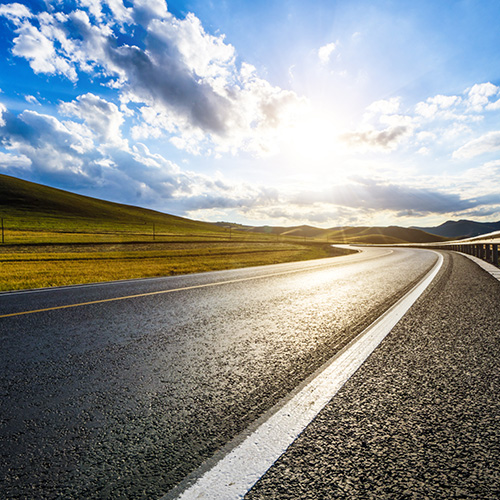 3 Year Tire Protection - Nationwide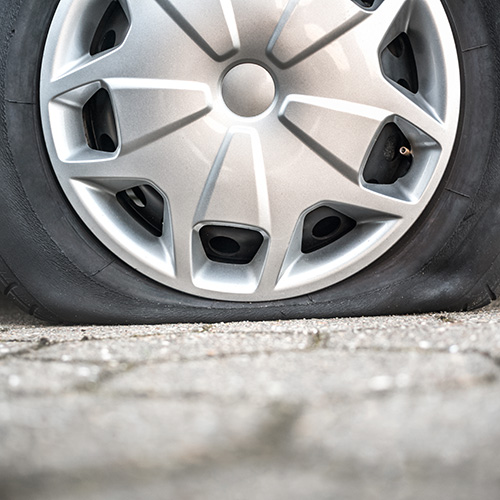 Coverage for Unexpected Flats
Program Coverage
Road Hazard Tire Protection provides three years of prorated coverage on your new tire purchase. Coverage is limited to the original selling price or the replacement selling price, whichever is less; and cannot exceed $399.99 per tire. Coverage is for 3 years or down to 2/32nds tread wear, whichever comes first. Road Hazard protection covers:
Punctures
Nails or Glass Damage
Bruise or Breaks
Potholes or Curb Damage
During the first 12 months, coverage includes flat tire changing assistance up to $75 and flat tire repair up to $25 per incident.
What Is Not Covered
Defects in Materials or Workmanship (covered by manufacturer of tire)
Fire, Theft, Vandalism
Off-road use
Accidents
How to Obtain Service
If you are more than 25 miles from the original dealer, you must contact the Warranty Administrator at (866) 588-0728 prior to any warranty repair work being performed. You will be directed to the nearest participating service center location. If there are no participating locations in your area, you may take your vehicle to a non-participating service center in your area.